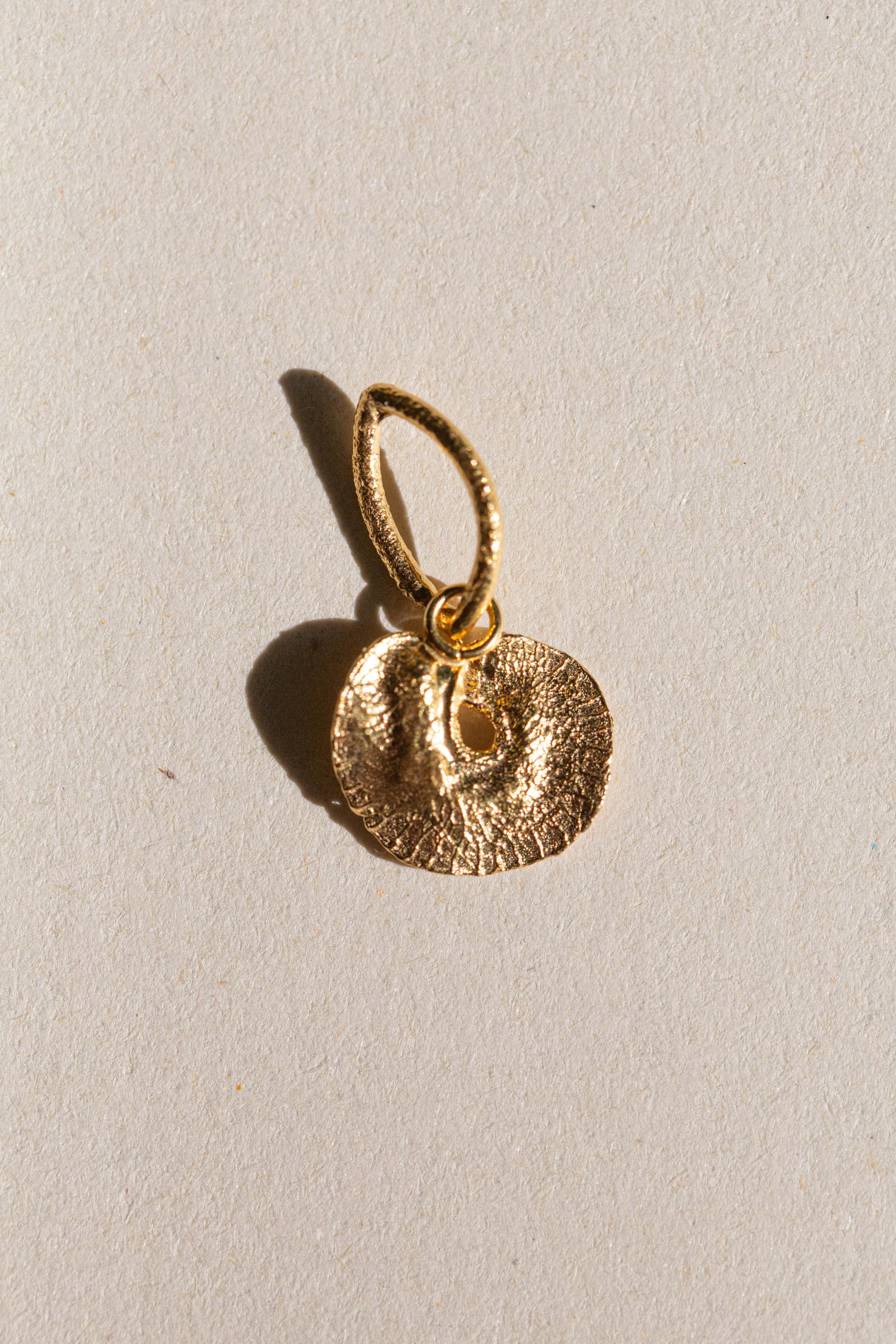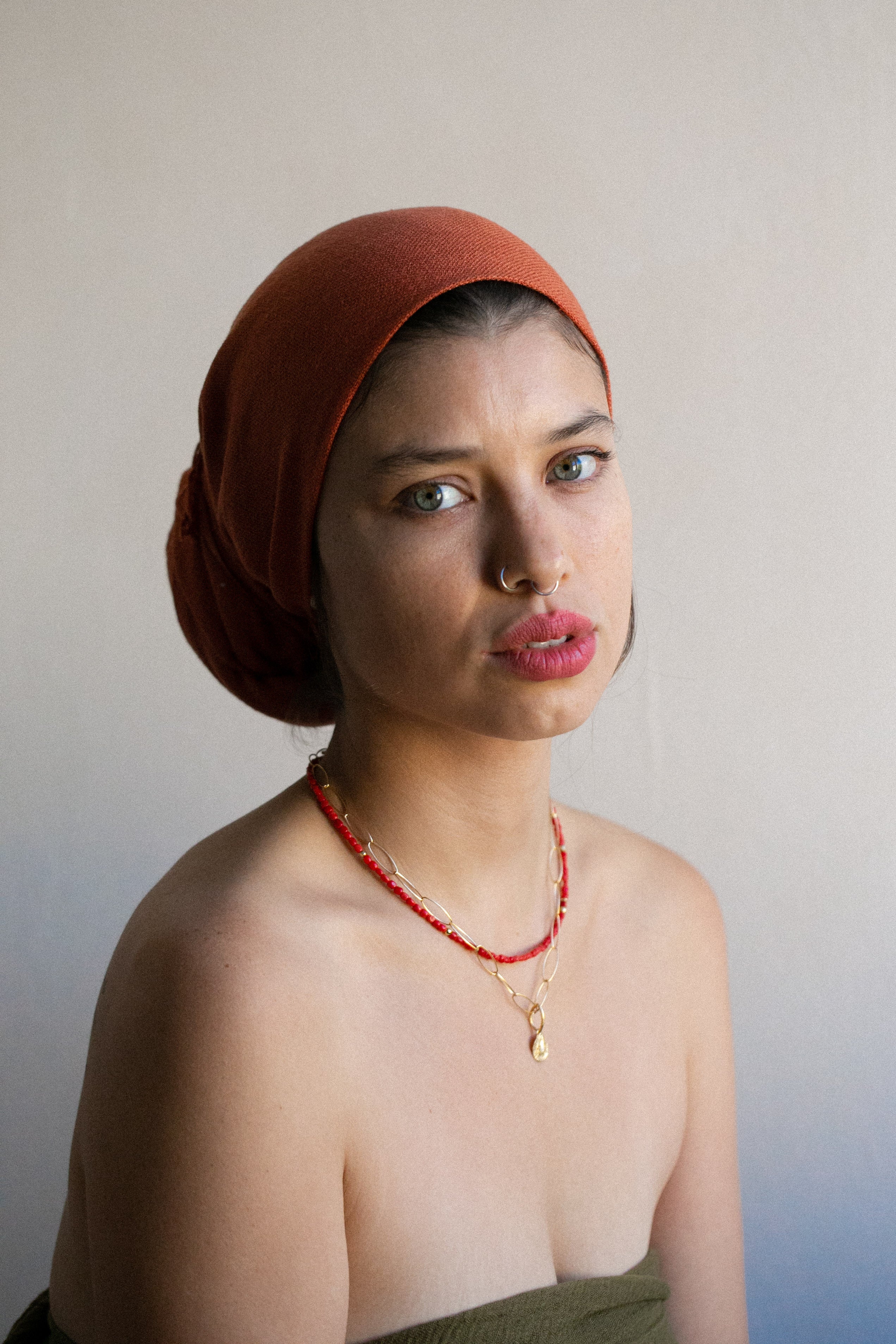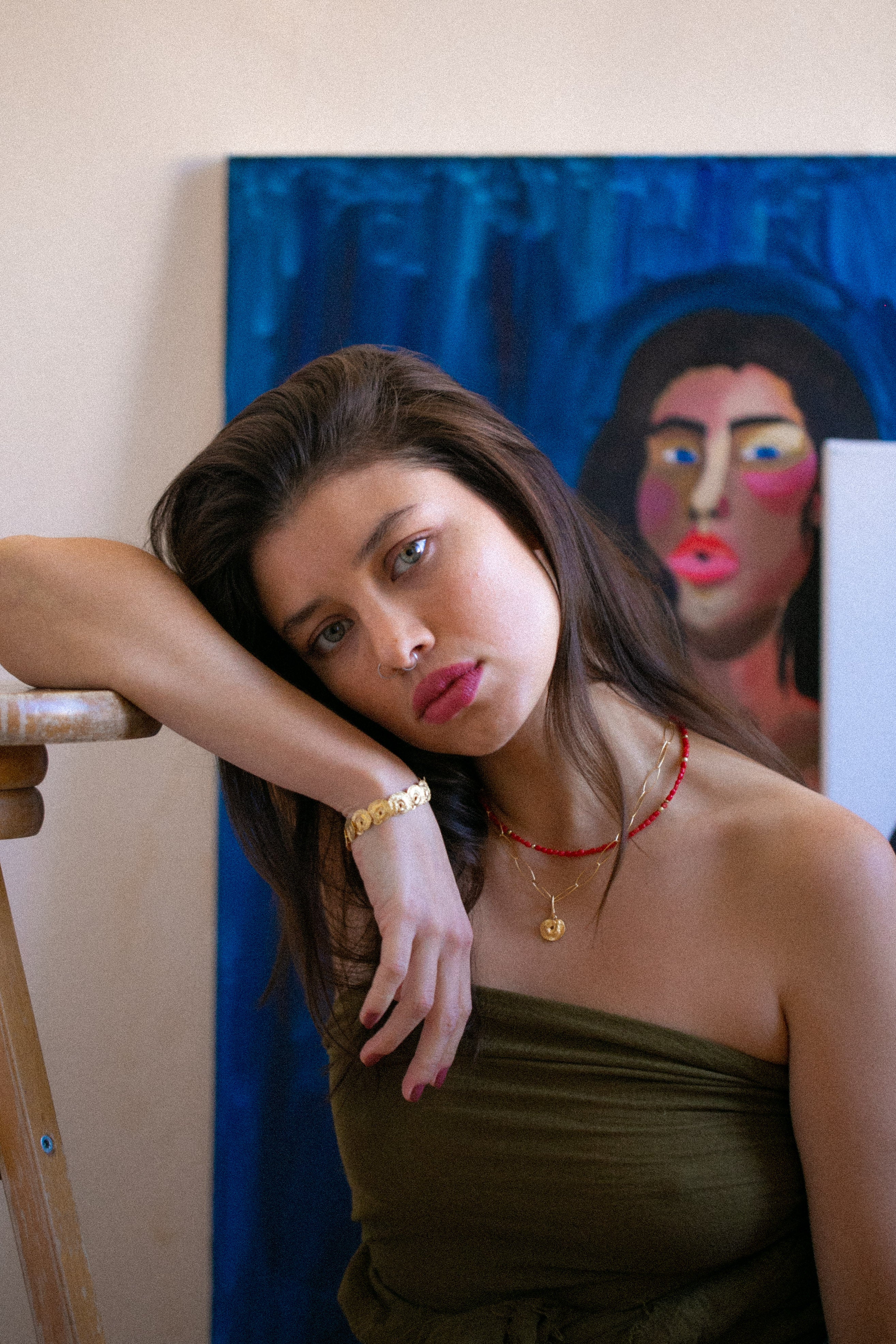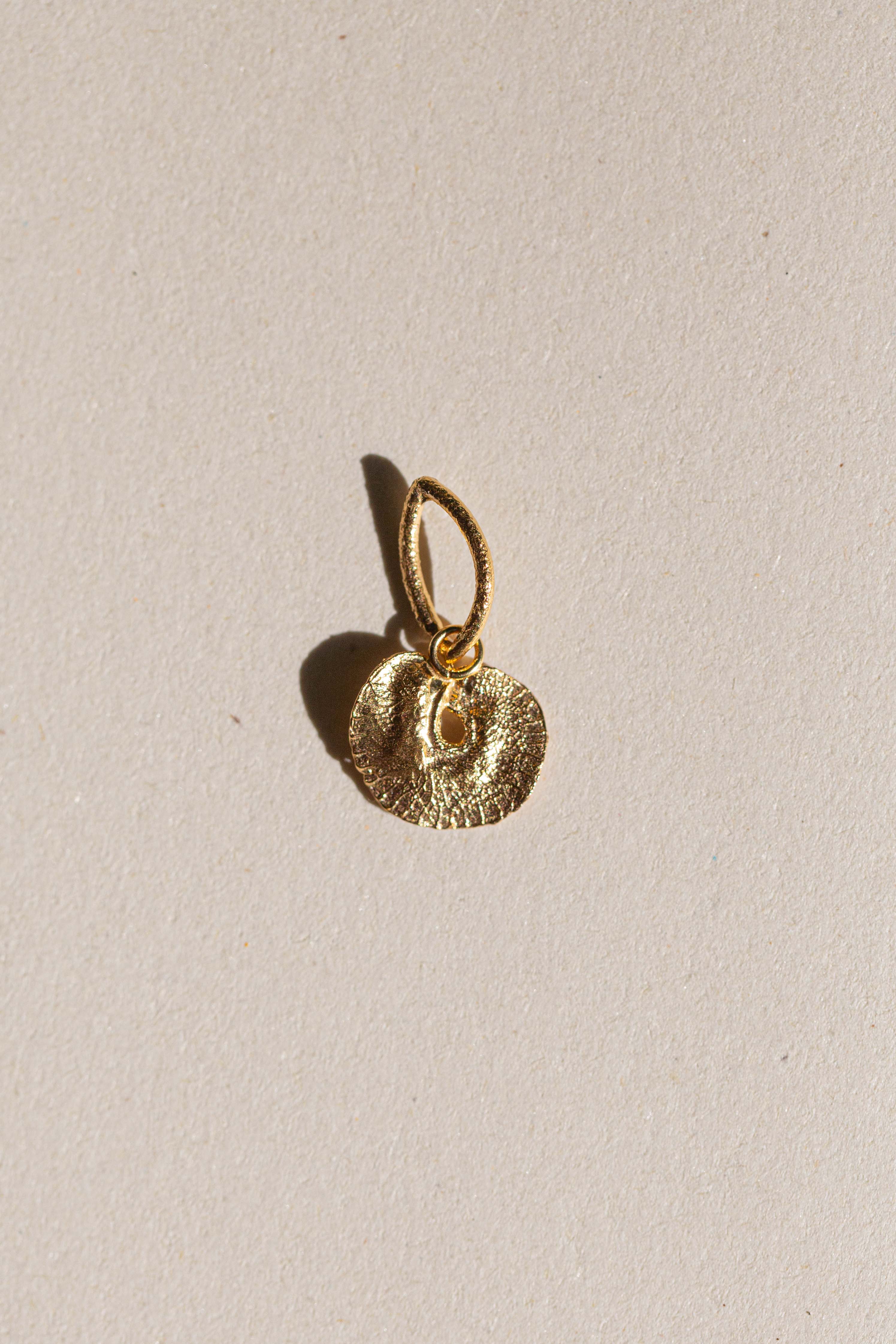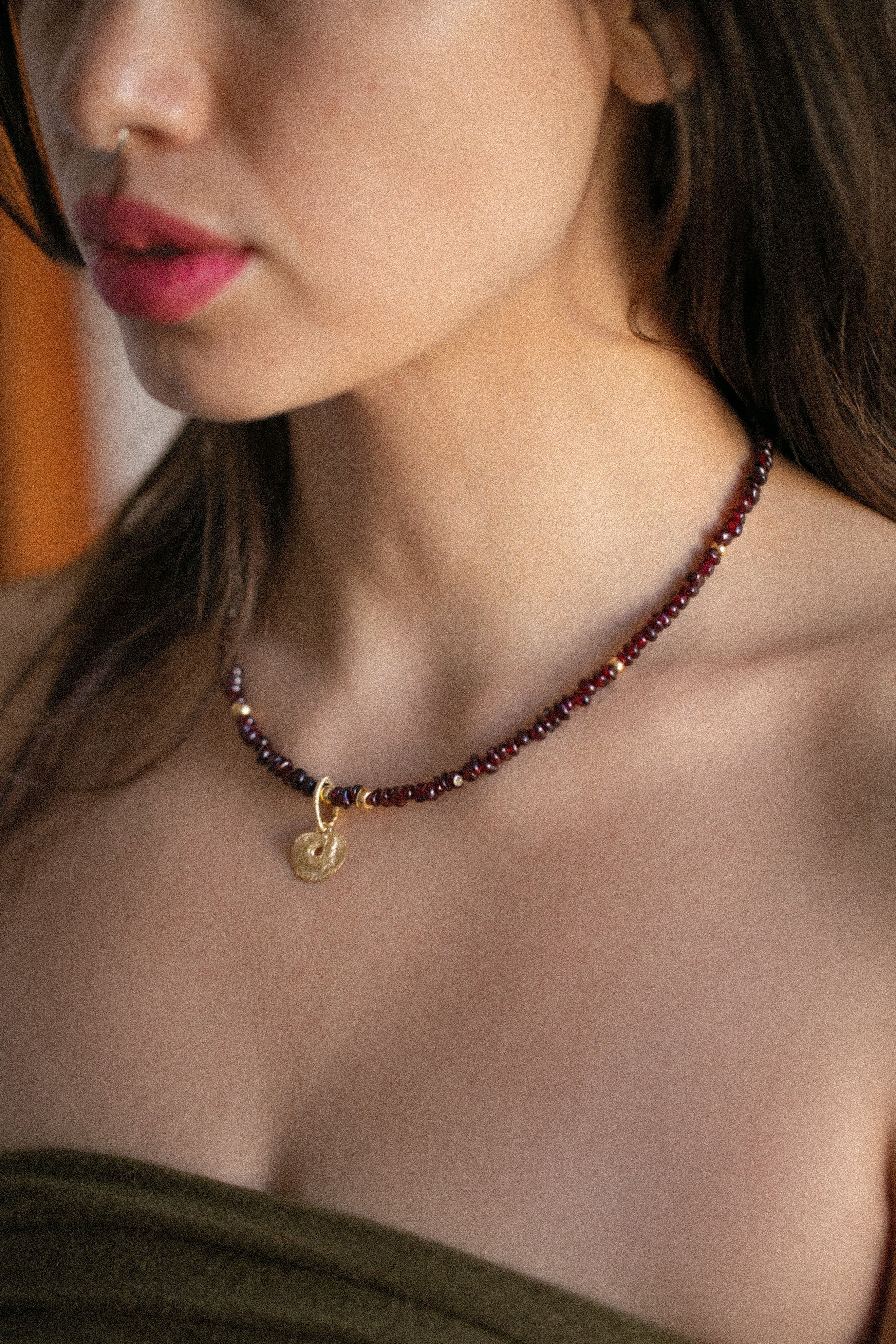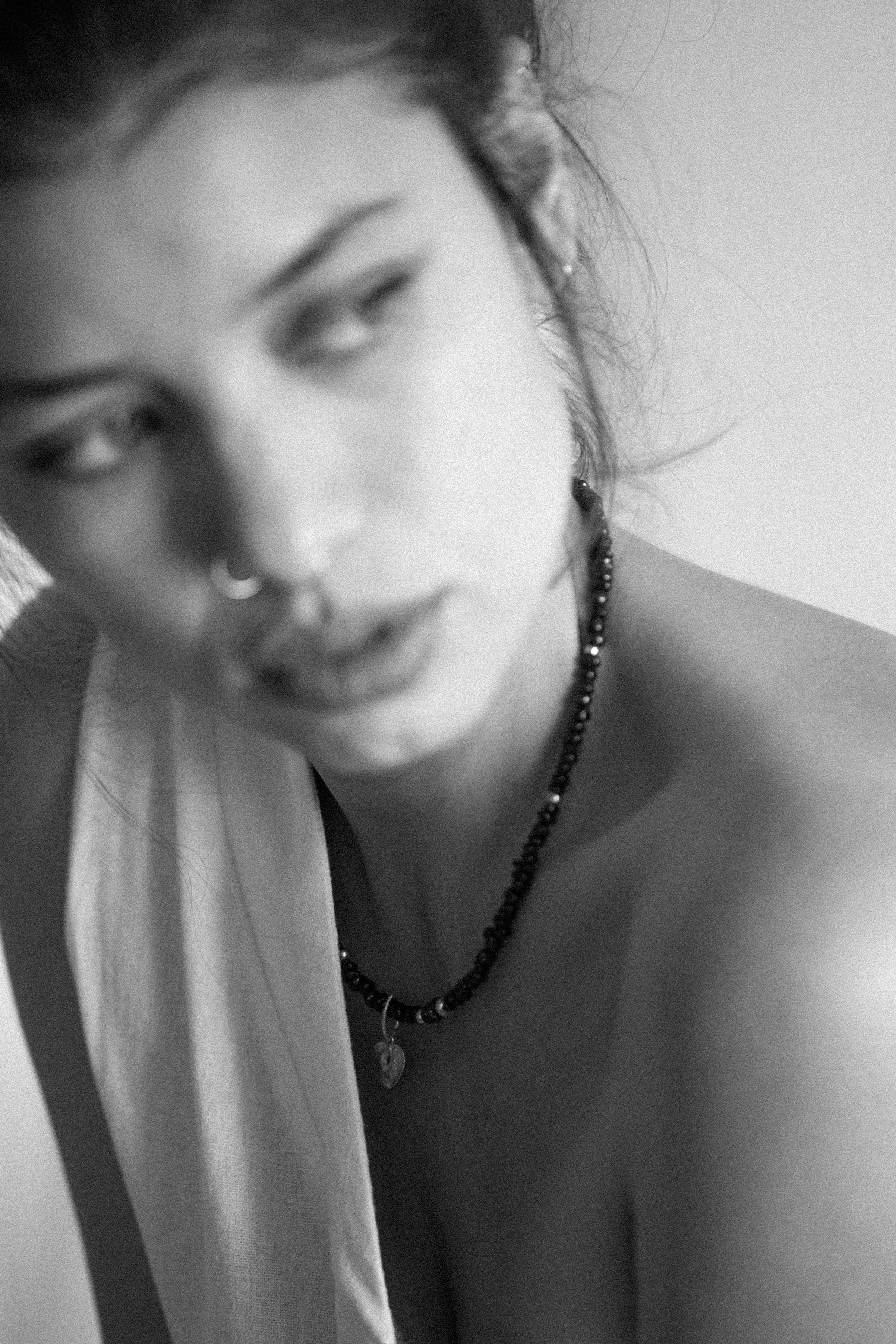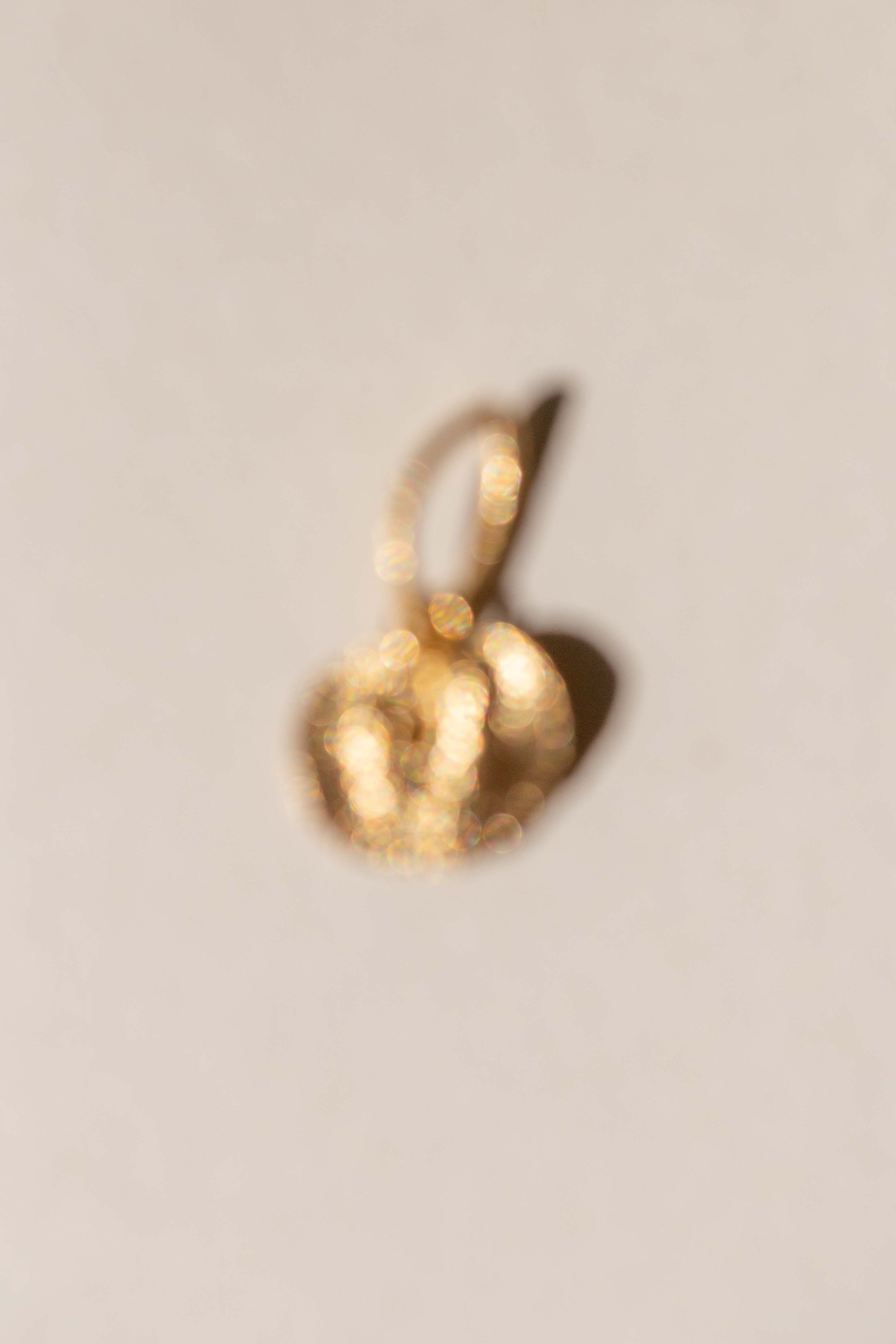 This tiny seed founded on a Greek island inspired us to create a collection dedicated to the biggest source of energy, power and life- the Sun. Ra collection radiates the warmth and vitality of Mediterranean light.
Ra Pendant is designed and handcrafted in a small workshop in Germany. It is 2,7 cm long, made of 925 sterling silver, gold-plated with a 24 carat gold.
In order to keep your jewellery in best condition we recommend avoiding direct contact with cosmetics and store your pieces in original packaging after use.