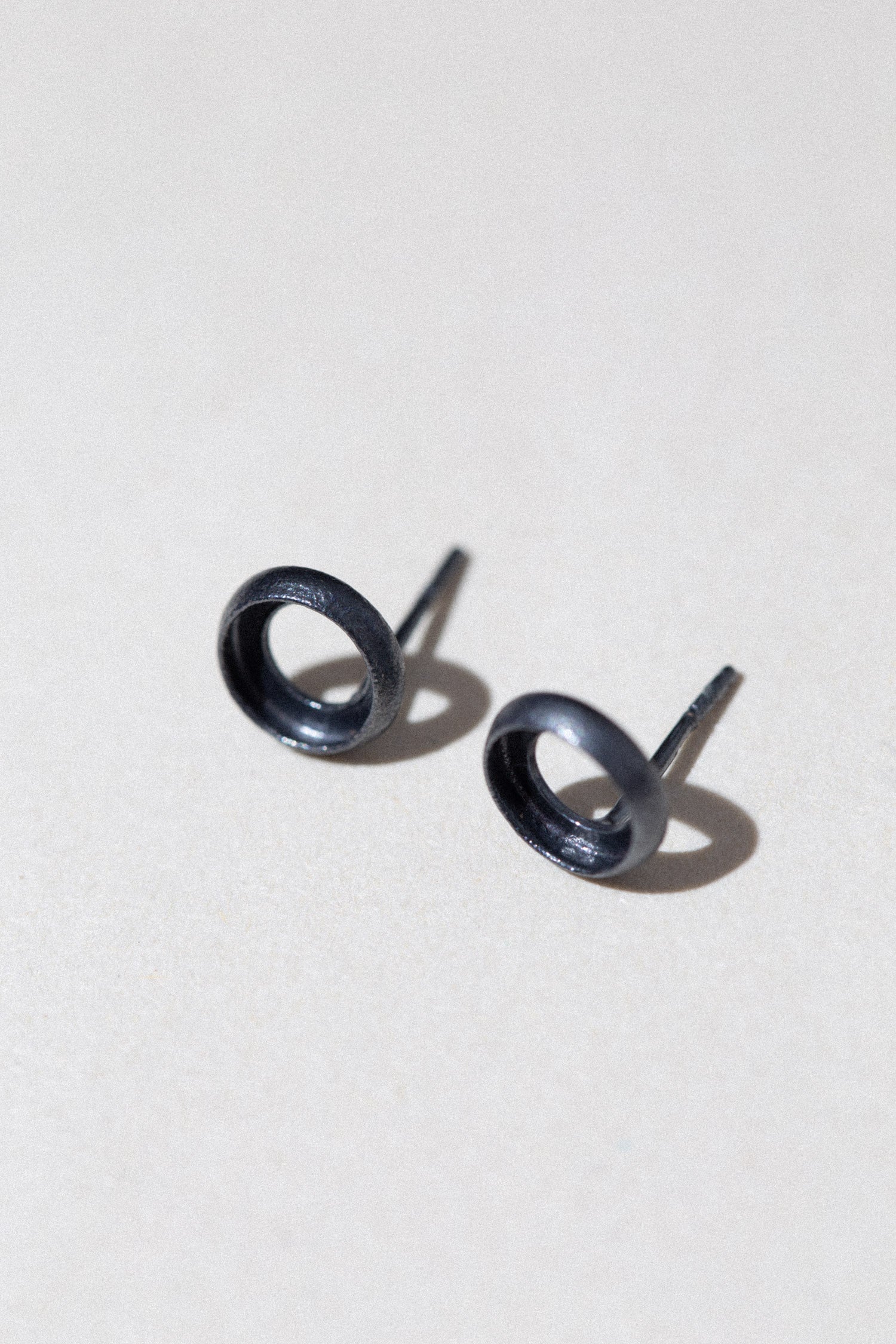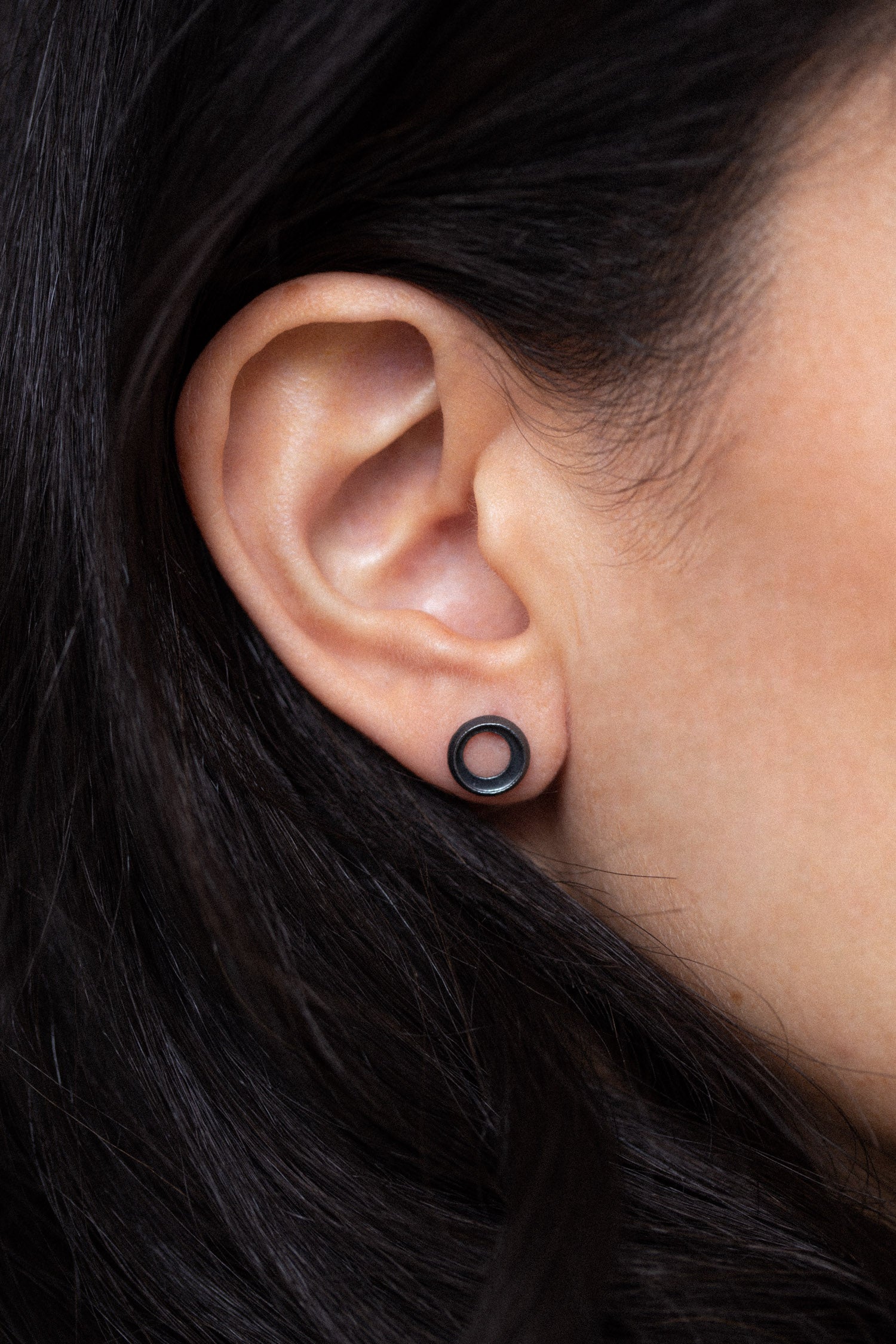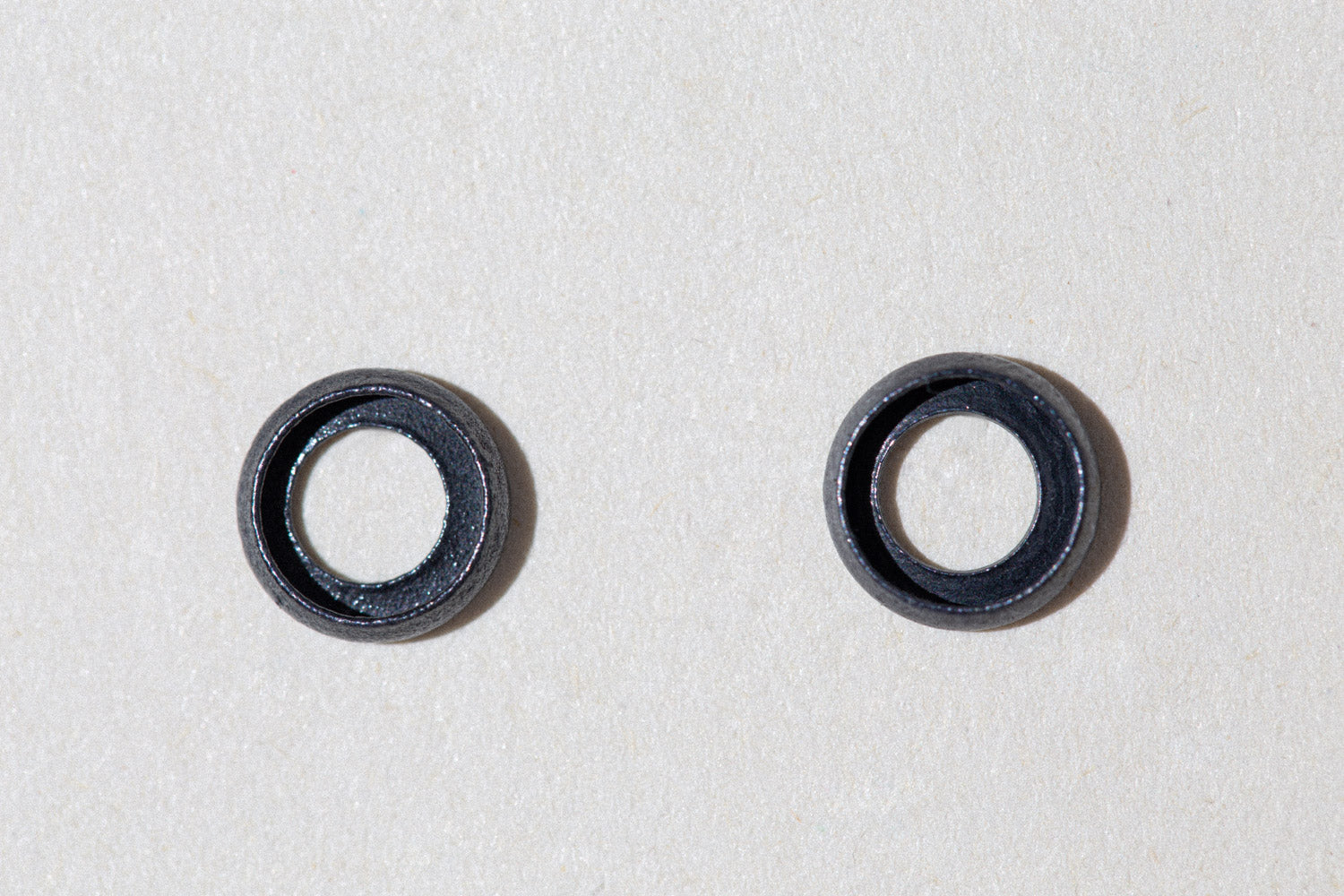 Pearl is an exceptional creation of nature. This collection has been designed as a tribute to untouched and natural pearls. Every and each of them has got its individual shimmer, their structures and colours are unique. The organic shape of pearls corresponds in a harmonic way with the human body creating an intimate relation with its owner. PERLA collection is designed for every occasion. 
These earrings are designed and handcrafted in a small workshop in Germany.
They are made of 925 oxidized sterling silver.
 
In order to keep your jewellery in best condition we recommend avoiding direct contact with cosmetics and store your pieces in original packaging after use.