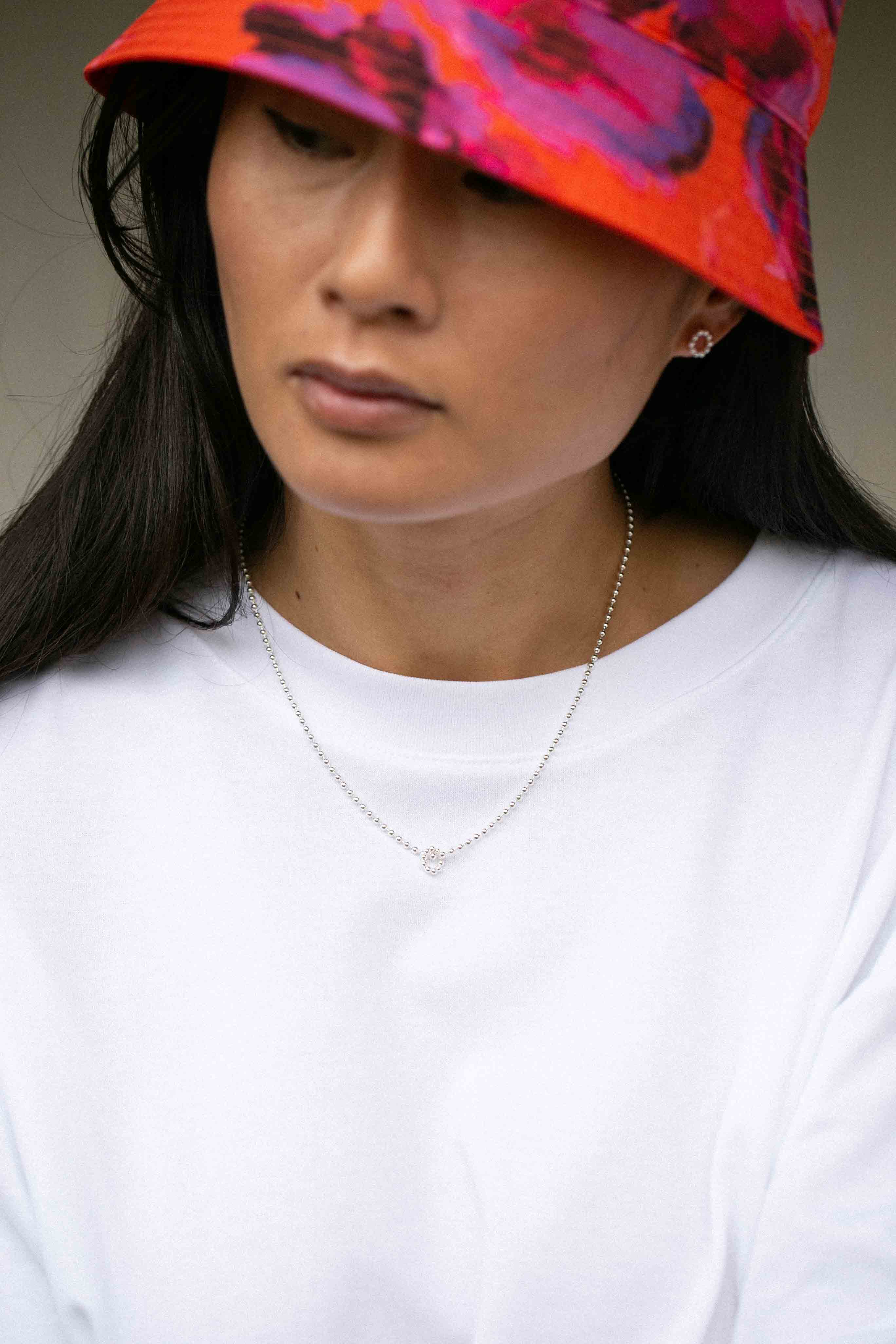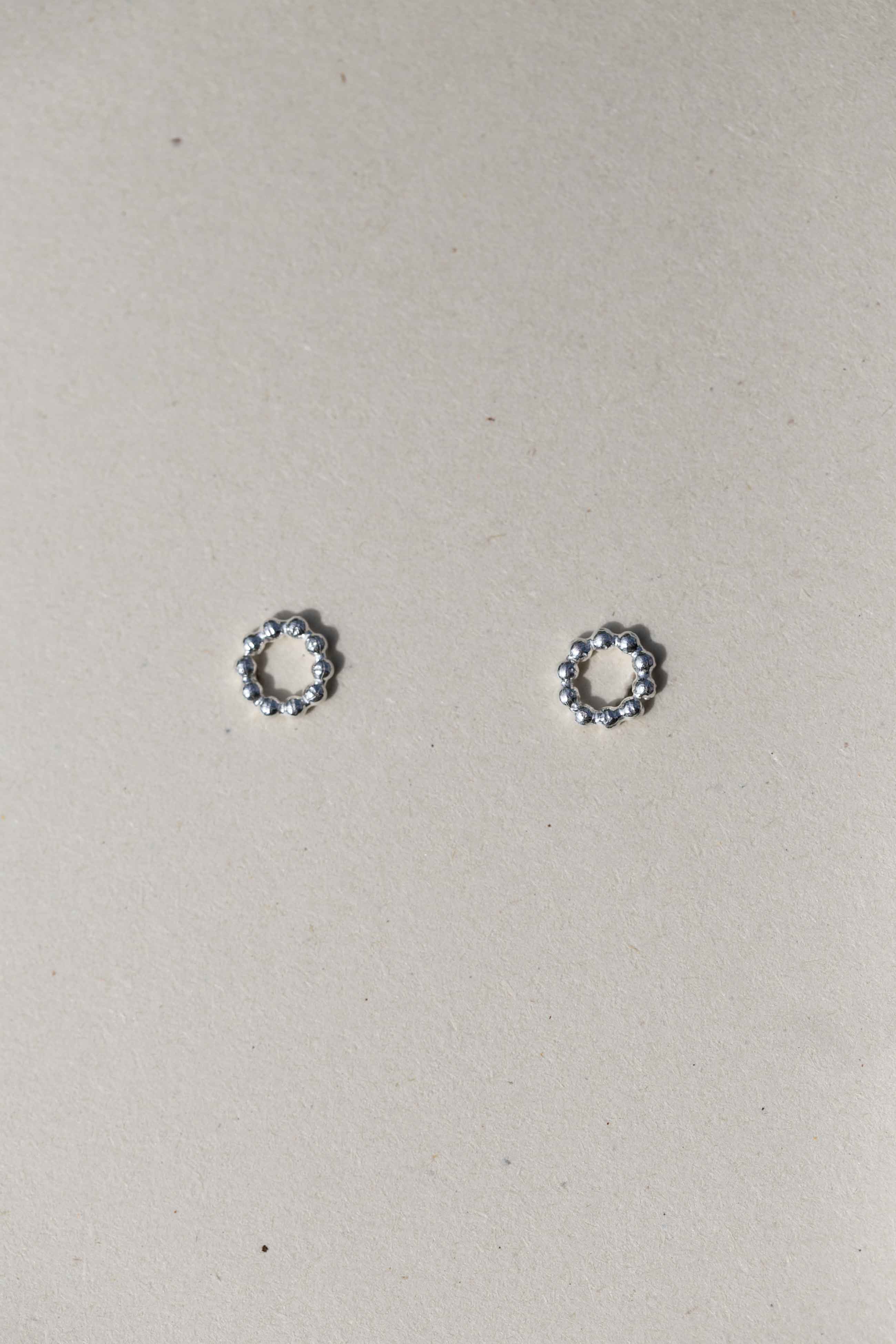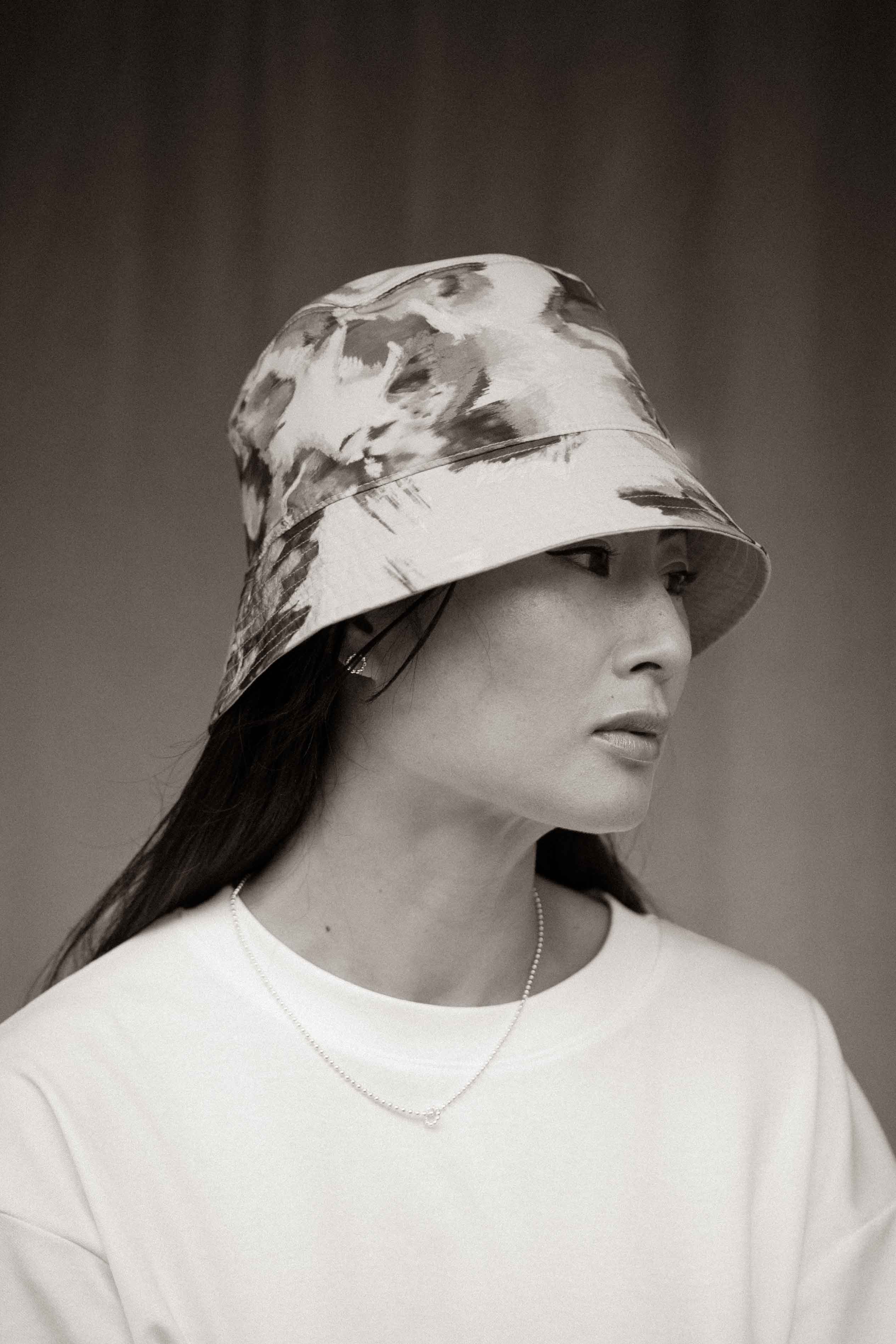 CLEO Simple Circle Studs are designed and handcrafted in a small and traditional workshop in Germany. They are made of 925 sterling silver and are 9 mm wide.

Each piece is carefully hand-polished ensuring that they radiate the utmost refinement and beauty.  

Please allow up to seven working days before shipping. Your order will be processed on demand.
Do you need a customized size or your piece to be shipped earlier? Please contact us and we will do our best fulfill your wishes.

In order to keep your jewellery in best condition we recommend avoiding direct contact with cosmetics and store your pieces in original packaging after use.