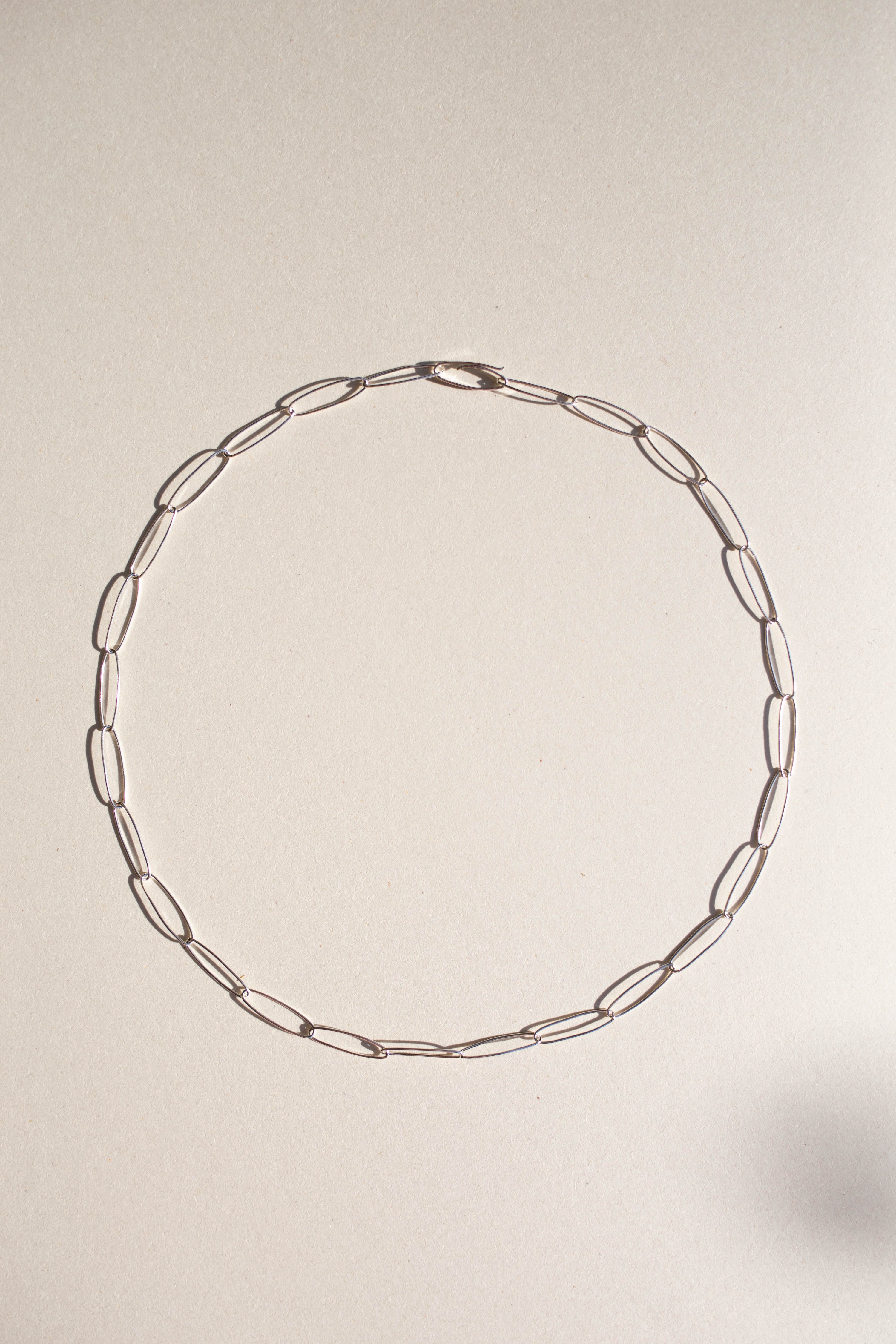 Ra Soft Chain is designed and handcrafted in a small workshop in Germany. It is 42 cm long and made of 925 sterling silver.

Do you need a customized size? Please contact us and we will do our best to help you.
In order to keep your jewellery in best condition we recommend avoiding direct contact with cosmetics and store your pieces in original packaging after use.