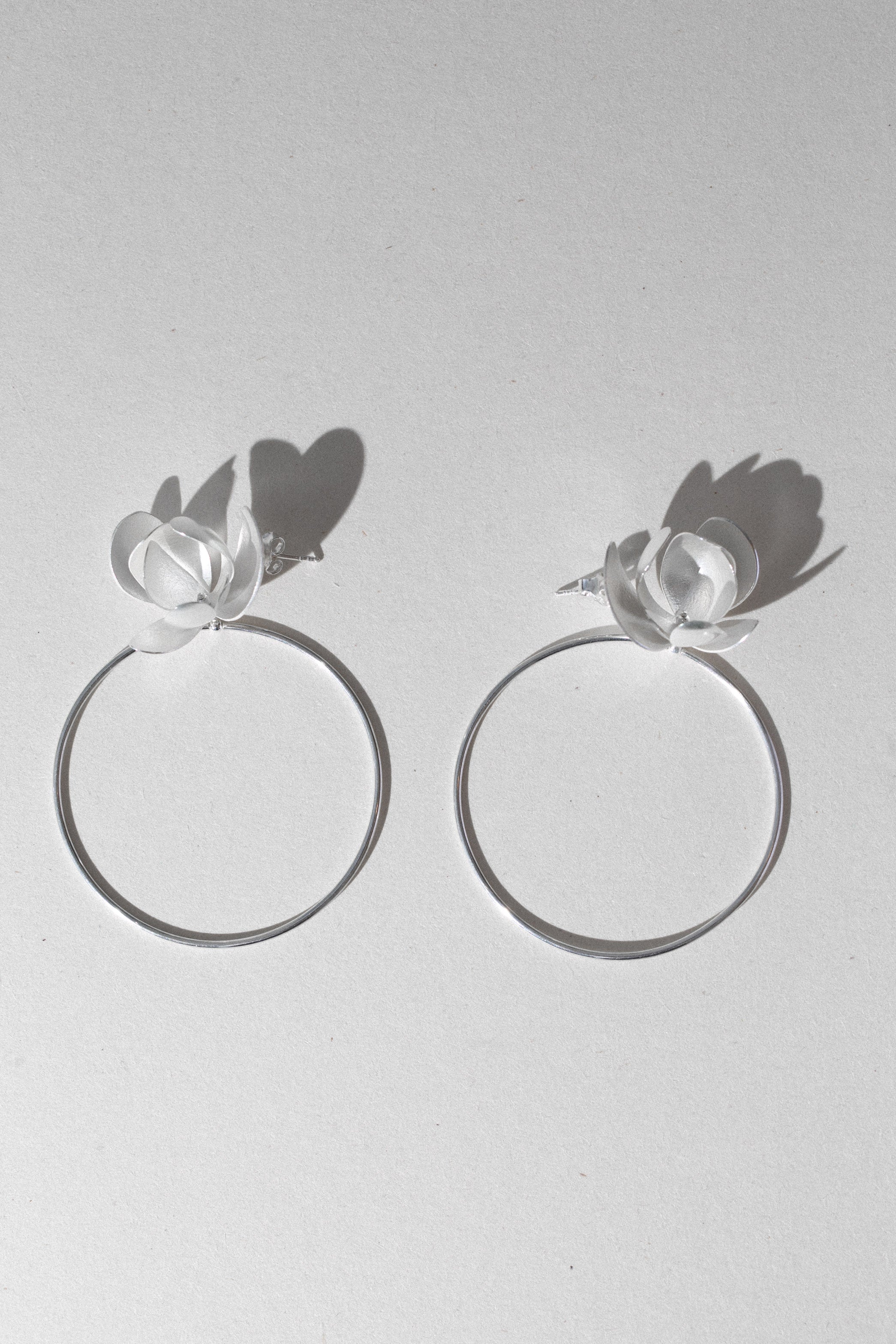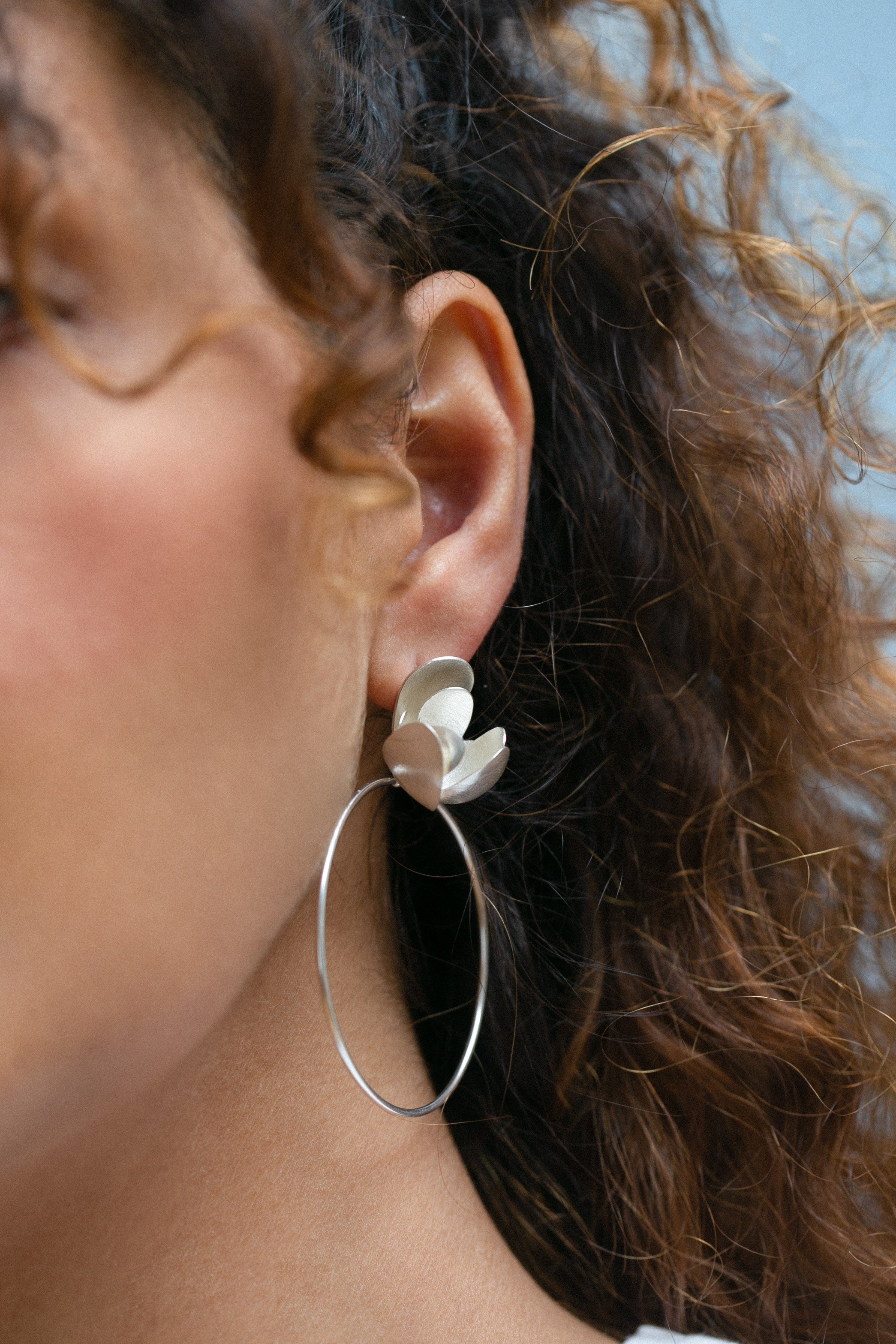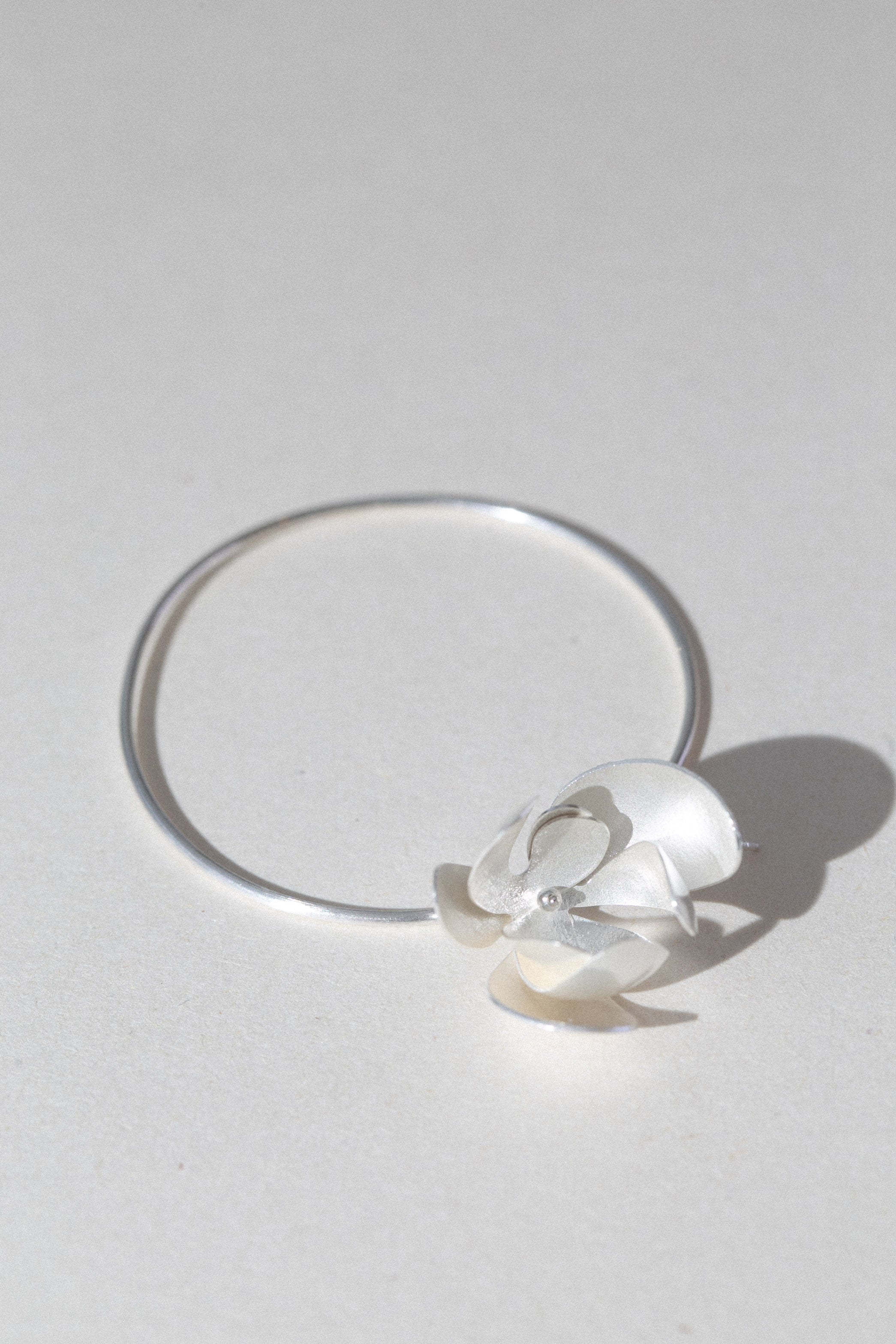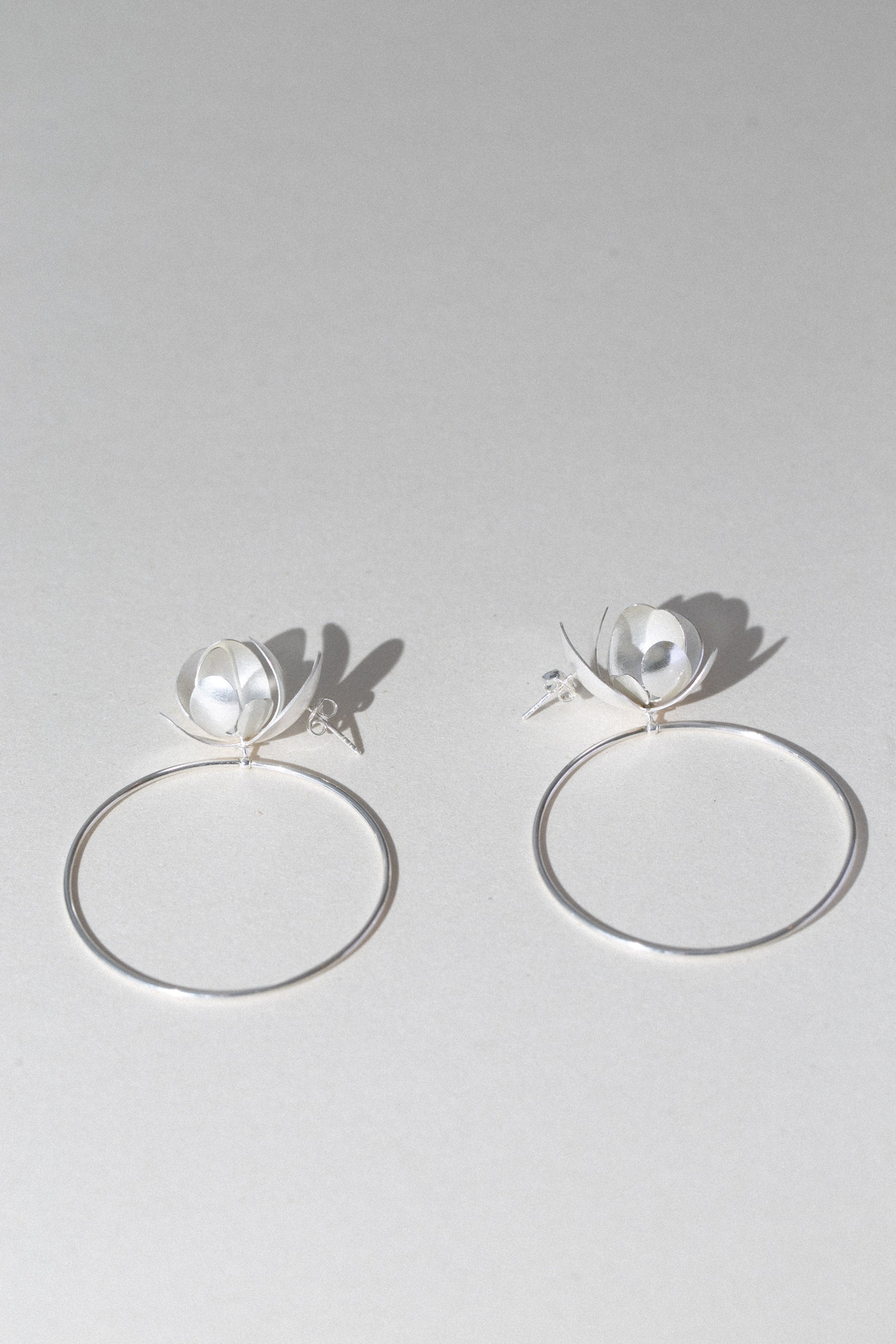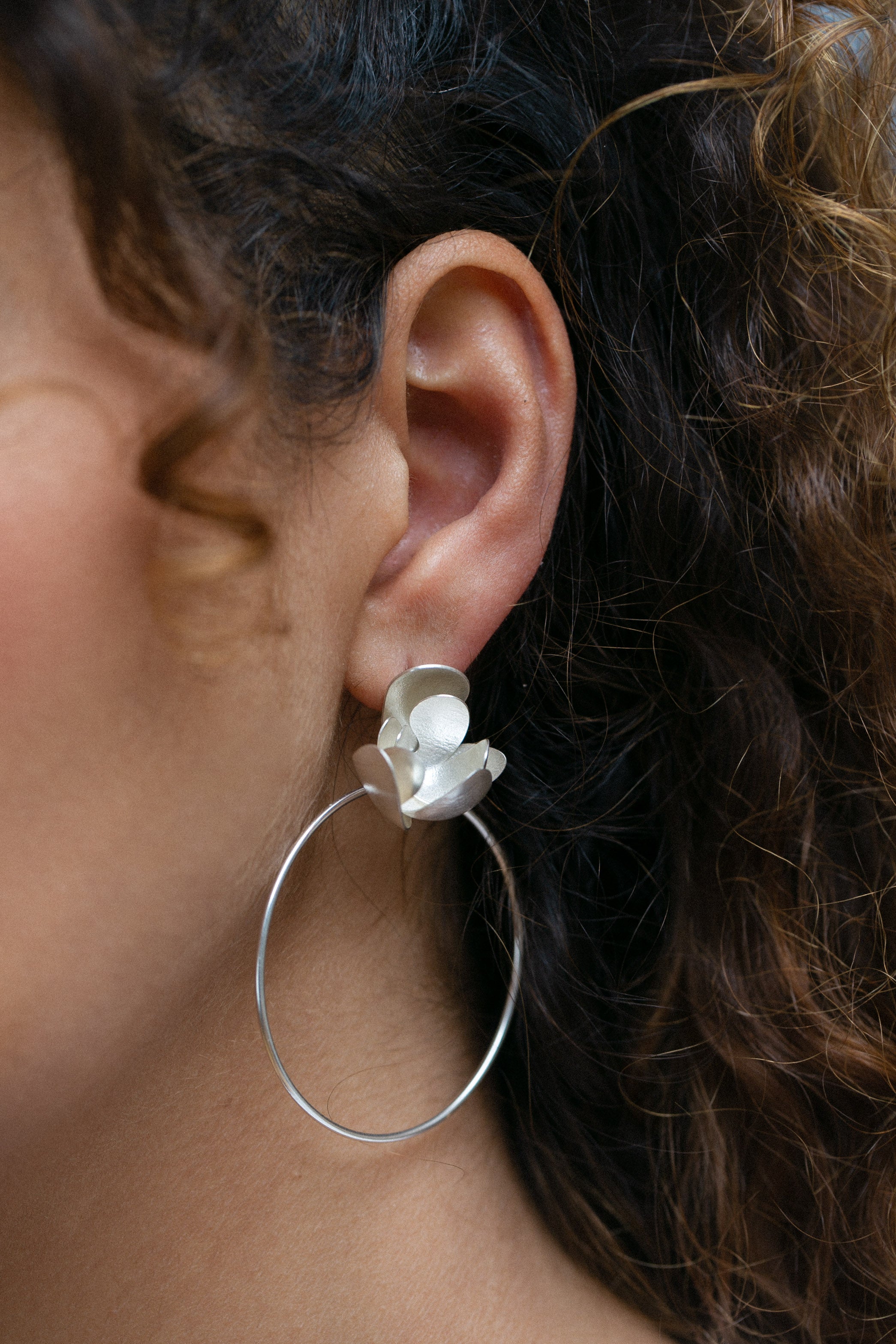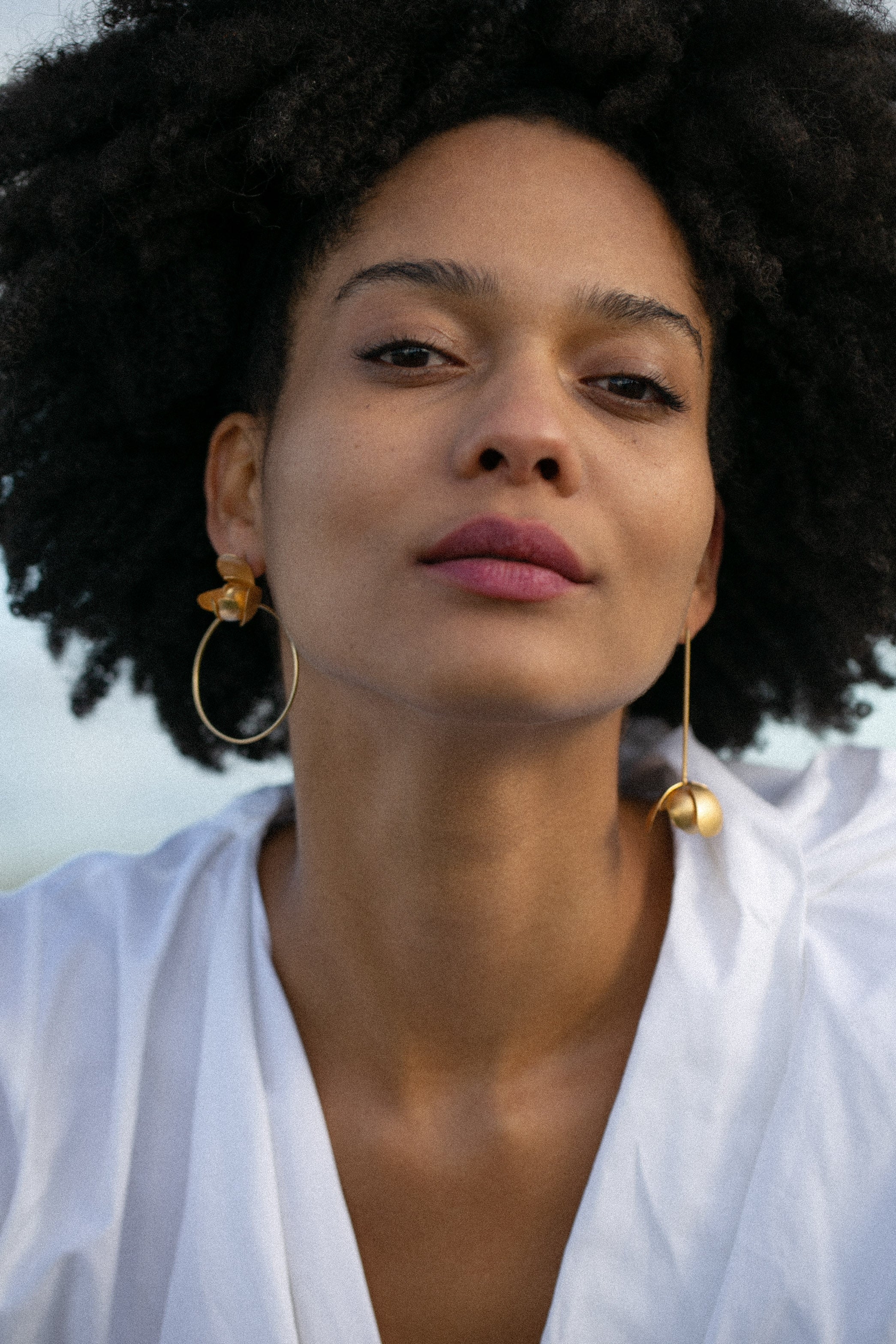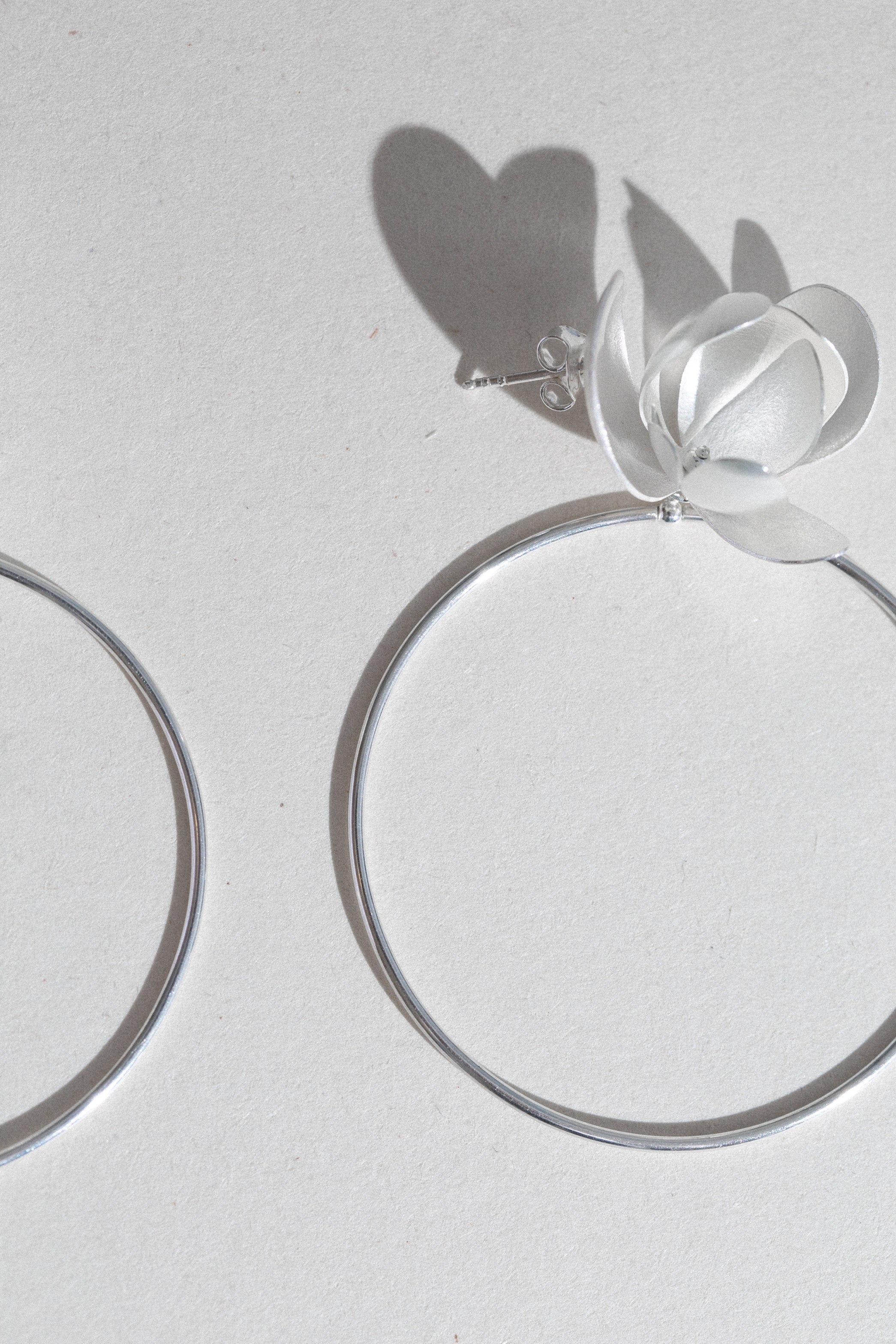 FRIDA EARRIGS NENU HIGH silver
This jewellery collection holds a special dedication to the great artist Frida Kahlo. Her uncompromising work became a symbol not only for feminist and anti-colonial ideals but also deeply rooted experience of transcendental force restrained in a woman's body. FRIDA explores geometric and heavy forms that are completed by floristic motives.
This earrings are designed and handcrafted in a small workshop in Germany. They are 5 cm long and are made of 925 sterling silver.
In order to keep your jewellery in best condition we recommend avoiding direct contact with cosmetics and store your pieces in original packaging after use.